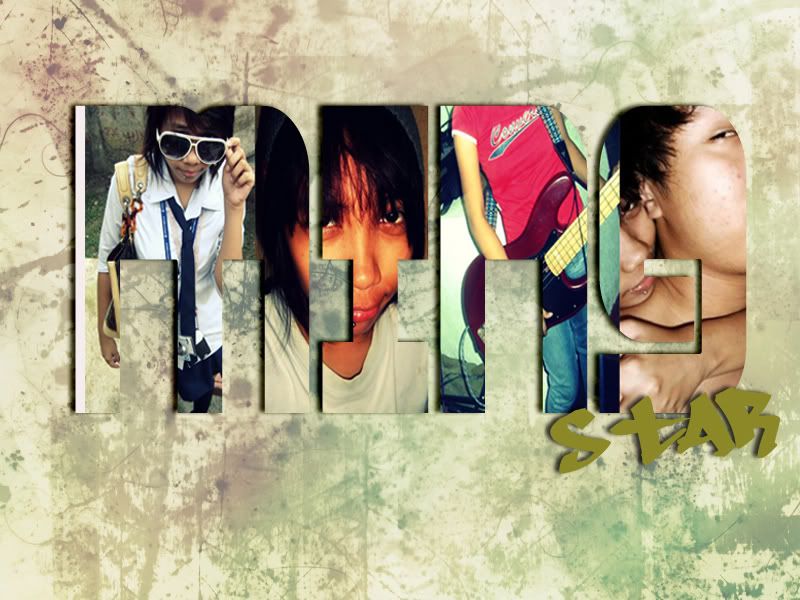 BACK TO DASHBOARD
About MING
Online Users
Hello my name is
Sahara
but please call me
MING
. I am
19
y/o and in relationship with
Elvic Waskin
. I am a bassist-
student
-lover-one of a kind friend. For more.
Let's talk in
follow me on my other accounts
Recent Archives
Let's Talk
Other Bloggers
Credits
layout by: MING♥BEEC
image host: Photobucket
scripts: Dynamicdrive
site stats: Rapidcounter
mp3 host: Myflashfetish
blog host: Blogger

Music
Goodbye Blogger
Posted on:
Jun 15, 2010
Posted at:
9:45 AM
0 comments
Hello my dear followers, I'm outta here and I'm on Tumblr now. So please just follow my new Tumbleblogs:

PERSONAL

FOR FUN

Ondoy Tragedy
Posted on:
Sep 26, 2009
Posted at:
11:40 PM
2 comments

Let's all help the victims of Typhoon Ondoy by
Donating thru to The Red Cross Rescue and Relief Operations.
Send RED (space) (amount) to 2899 (Globe) and 4483 (SMART)



And please follow me on my
Twitter
. Let's all help our fellow countrymen in some little ways.
Addiction!
Posted on:
Posted at:
10:23 AM
0 comments


Hello Blogger! It's been months since I made my new entry. I've been busy lately but not about school stuff 'cause apparently, we're having a sembreak. I am busy with FACEBOOK APPS lately, isn't it funny ei? Wasting time with those nonsense games but HEY! I'm bored here at home and it's the best remedy I could do to ease the BOREDOM. So here are those things that makes me happy while I'm not in school.



THE RESTAURANT


FARM TOWN
DELICIOUS!